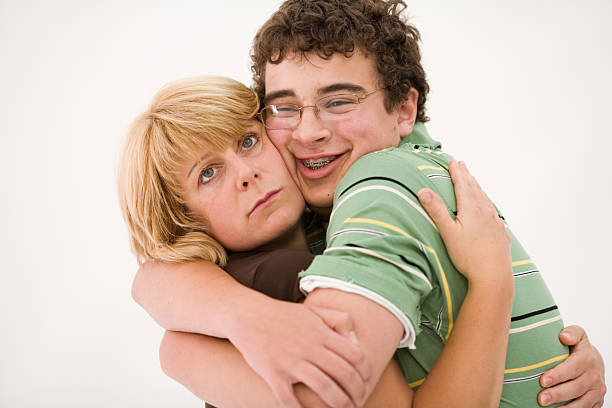 There are a lot of forms of communication other than verbal. How you meet a person can communicate the kind of relationship you have with each other. Although hugs are a pretty uncomplicated way of greeting someone but there are many variations in the type of hug you give someone. Here are some examples of hugs and what they represent about the relationship between two people.
1. The Leaning Tower Of Pisa Hug
No, this hug is given in appreciation to the iconic building. It is the hug when two people embrace without getting too close. You just lean over till your head touches the other person's head with your bodies staying at a distance all the while.
2. The Robot Hug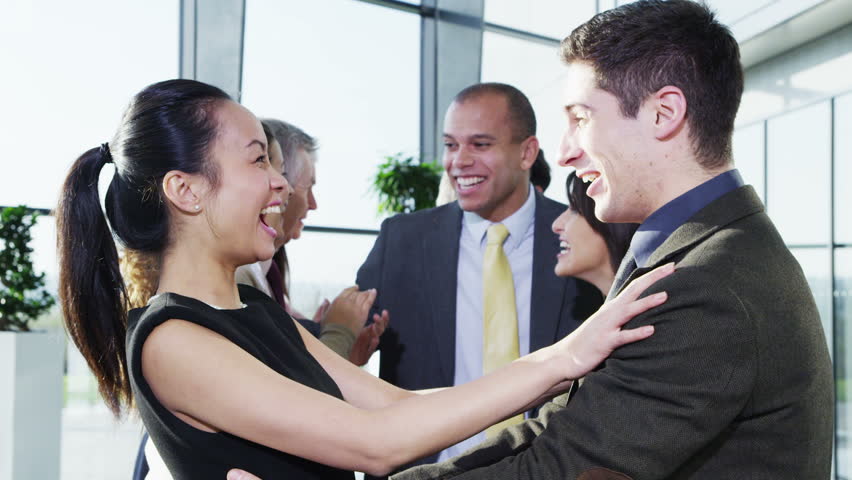 This is one of those formal hugs when you are not that cordial with the person and you both just need to embrace without making it awkward for each other. These are mostly given to rivals after matches.
3. The Intimate Hug
This is the one which begins with two people slowly moving towards each other and hold each other tightly while hugging. Both lean on each other and eliminate all space between the two. This is the kind of hug you give people you love.
4. The Smothering Hug
When the other person is REALLY excited to see you but you just do not reciprocate the feeling. They lock you in their bone-crushing embrace while you stand there stiff as a pole not knowing what to do.
5. The Who Is More Powerful Hug
The hug you give your best friend when you see each other after a long time. You both embrace powerfully and try to squeeze the breath out of each other, all in good humor.
6. The Pampering Hug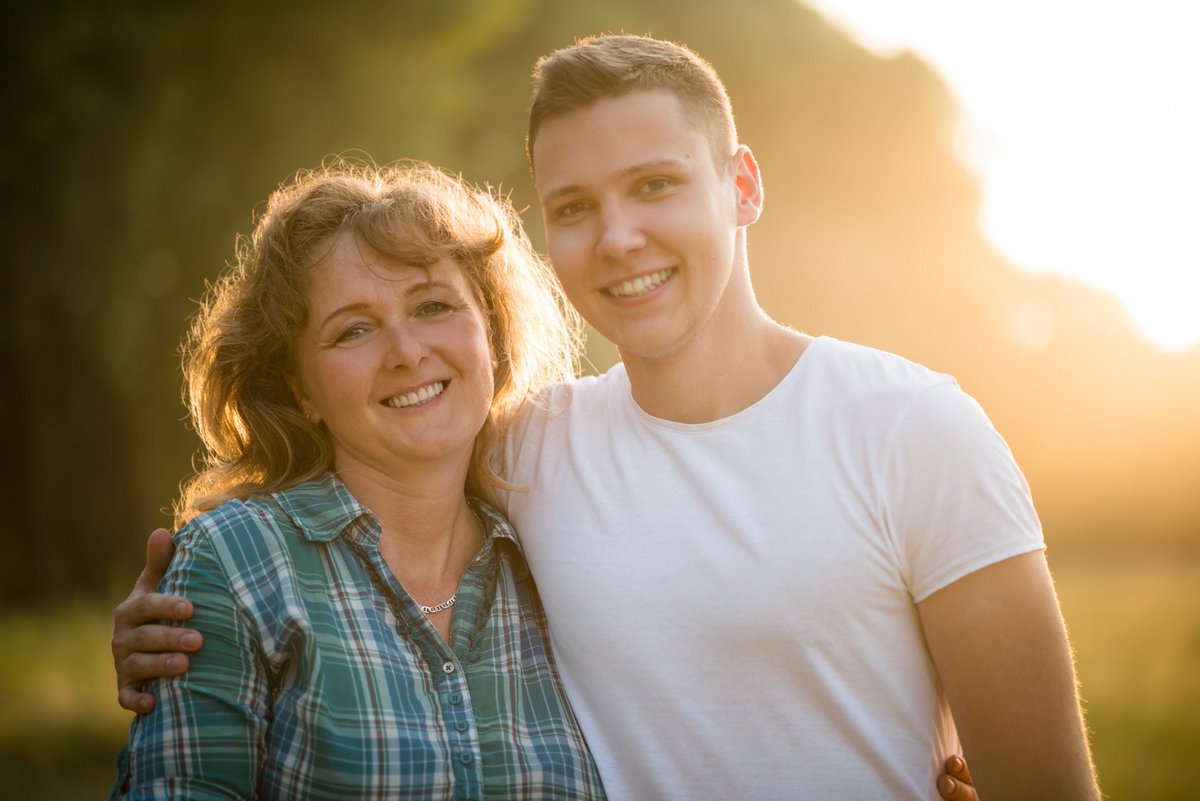 This is when one gently puts their arm around another person as a gesture of affection or concern. This is mostly given my older people to their younger counterparts as a display of kindness.
7. The Gentleman Hug
This is when you meet a person you do not know very well or just met and you both just embrace other from the side with your arms above the waistline of the other person. This is the hug with the least physical contact and is often given out to work colleagues, people you just met or someone your friend just introduced you to.
8. The Pervert Hug
As the name suggests this hug is often given by perverts who when hugging someone tries to touch their butt or prolong physical contact longer than it is socially necessary. This makes the other person quite uncomfortable and people generally avoid hugging this kind of people once they find out about their motives.
9. The Friendship Hug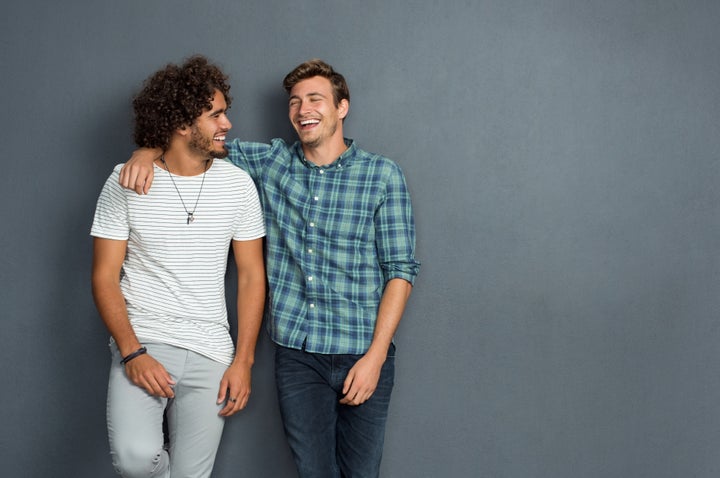 This is for when you are walking with your friend and you put your arm around their neck. Some people also surprise the other by coming up from behind and embracing them like this. This hug shows a kind of platonic and affectionate relationship between the two.
10. The Long Partners Hug
This is the hug when two people have been in a relationship for some time now and feel quite comfortable with each other. So much so that they casually slip their hand in the other person's pant's back pocket while strolling along or walking. This is a way of showing that they belong to each other and enjoy each other's presence.
11. The Lost In The Moment Hug
This is one of those couple moments when you do not care about the surroundings and get lost in each other's arms. This usually involves the woman putting her arms around her partner's neck and him holding her from the waist. These hugs tend to last for a longer time as compared to the rest.
12. The Looong Hug
This is the hug when two people do not want to be away from each other's embrace. This is usually a long tight hug when two hold each other until they please. This can be a goodbye when you will not be seeing the other person for a while and want to make every second spent with them count or a reunion hug when two people meet after a long time and have longed to be in each other's arms for so long.
13. The From Behind Hug
When you spot your friend or loved one from behind and surprise them by locking your arms around them from behind. This is often spontaneous and very in the moment hug which makes the person receiving the hug confused at first but eventually quite pleased.
14. The Formal Hug
This is the hug equivalent to a high five. When you see a person you do not know very well and just formally tap them on the shoulder as a way of greeting. Both the parties are polite to each other but their relationship is strictly professional.
These are some examples but not limited to the types of embrace people may practice and what their body language says about them.