A true friend is more valuable than a boyfriend. There are a lot of good things about being in a relationship. Sometimes your best friends are totally better than your boyfriends. So, If you are finding a boyfriend or looking for a relationship, just remember that your best friend is for the lifetime, but not a boyfriend.
Guys come and go, and they'll cause a lot of drama in between. But your BFF stay longer around you than your boyfriend. Best friends are Reliable, Loyal and always stay by your side.
Here is the list of 10 reasons that why your best friend is better and more important than your boyfriend.
1. You Can Share Everything With Your BFF
You can tell your best friend about your dirty dreams, not sure that best friend would appreciate you but she will never judge you about your thoughts and dreams.
2. She Understands You
A best friend always understands your issues about periods, push-up bras, straightening irons, high heels, and many others because she's also a girl and has same issues.
3. She Always Appreciates You About Your Styles
A best friend always appreciates about clothes and your styles. She doesn't care if you have not shaved your legs or painted your nails. She is not appreciating you because she wants to fuck you but she honestly thinks that you look pretty right now. She will not say that your outfit is hot, even she doesn't care about your tits and how your ass is looking in it. She actually appreciates your fashion sense.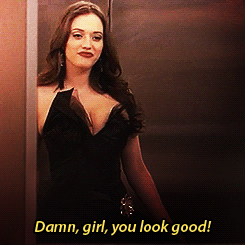 4. BFF Are More Honest With You
You best friend has seen you at your worst, but they still love you. They are always more honest with you than your BF. Boys will do anything to stop a girl from crying, But BFF are the real legends in your life, they will comment on your old pictures from ten years ago and tell you that how gross you were and you would not think twice about any comment from your boyfriend's side.
5. You Can Talk To Them About Your Relationships
You can not talk or share anything with your boyfriend, from your past. They will definitely get hurt and talk about your character. But a best friend will never underestimate you. You can tell them anything about your ex and present boyfriend. You can cry to your best friend about your relationship, you can tell her that he is making you sad. That's what boyfriends are for.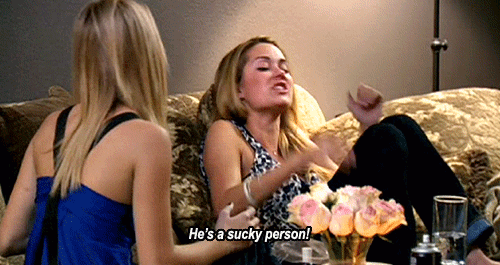 6. She Is Always There For You
Your best friend is always there for you after your every breakup and your shitty relationship. She will put you back together when you are hurt or broken.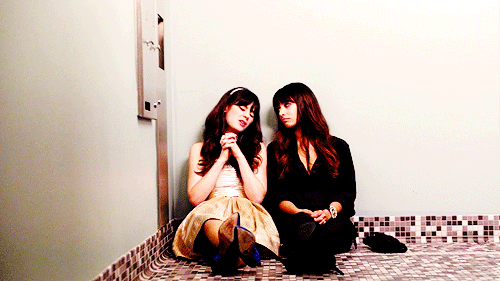 7. Better Shopping Partners
They will walk with you from shop o shop to do shoppings. But Boyfriend criticises you and look for a place to sit down. You best friend picks up the perfect thing for you.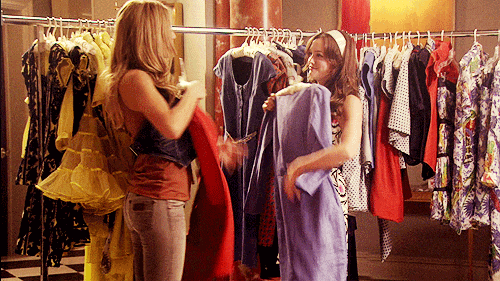 8. Another Closet
Whatever your best friend buy is automatically yours. Boys clothes are very comfortable to wear but you can't wear their clothes on a special occasion. Your best friend has extra knowledge about your wardrobe. You really don't need another for yourself.
9. You Can Be Yourself Around Them
In a relationship, you feel its necessary to put your best self first in starting stages. But in front of your best friend, you don't have to pretend to someone you are not. You best friend knows the real you.
10. Sleepovers Are Fun With Them
You don't have to act cute or pretend yourself shy. You can gossip whole night about weird things with your best friend and no one will ever know. There is nothing sexual going on so you can watch television or movies together for hours and there is no pressure to do anything specific.