Insecurity is an inner feeling, that frightens you when you are in a relationship. Insecurity ruins relationships. Your whole relationship comes to an end when too much insecurity is there in the relationship.Insecurity takes place when you feel jealousy, or that you are not much attractive to your partner or these can push your partner away.
Insecurity ruins the relationship. Always remember that a good relationship is all about sharing ideas and moments with one another and to help each other to grow together in healthy ways.
1. Don't Look For Perfection
No one is perfect. You can never find a perfect partner. and There is no perfect relationship. Expecting perfection from your partner or from yourself is wrong, it comes with insecurity in the relationship.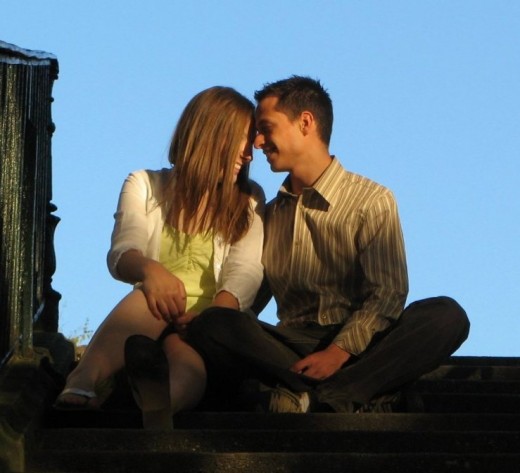 Both should embrace each other's flaws. But most importantly, embrace yourself first, then your partner. As the writer, "Jodi Picoult" wrote, "You don't love someone because they are perfect, you love them in spite of the fact that they're not."
2. Don't Think It Just Yours
Stop thinking that the relationship is just yours. If your partner is not helping you or not going out with you, don't think that he's not putting an effort in the relationship. Maybe He's tired or had a bad day at work. Try to compromise with each other.
Stop analyzing and thinking the hidden messages behind their tone and behaviour. Don't force your partner to talk all the time, give some space. Try to spend some time quit, that is just a beautiful feeling ever. Hold your partner's hand and enjoy each other's silence together.
3.Always Trust Your Partner
If you have a past, then distance yourself from that relation and try to think positive and different from the old ones. Trust your partner in new, healthy relationship. Share all your feeling to gain the trust. Try to be honest about everything.
Some people think about their feelings alone, and some share with others. So, if your partner is not sharing then try to trust him/her and give some space. Most probably then they'll share with you.
4. Respect Your Partner's Feelings
Always respect your partner's feelings. For example, if anything is disturbing them from your side then try to avoid it and make them comfortable.
It is important to listen to your partner, even their request is a silly one. By thinking positive, you'll feel secure and valued in your relationship.
5. Stop Reading Minds
If you can read your partner's mind, then don't ever expect the same. Maybe they are not so good at reading minds
The problems and insecurities come behind when there are poor communications in the relationship, and you try to read minds. If you are upset about anything from your partner's side, then talk and share your feelings to overcome the situation or insecurity.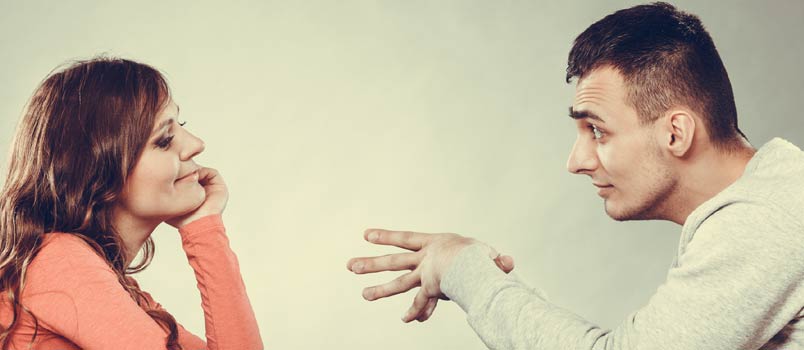 6. Try To Be Independent
Always enjoy your independent life, while loving your partner. But try to value each other's needs and choices. A healthy relationship is consist of two healthy people. Only one person's effort is not enough.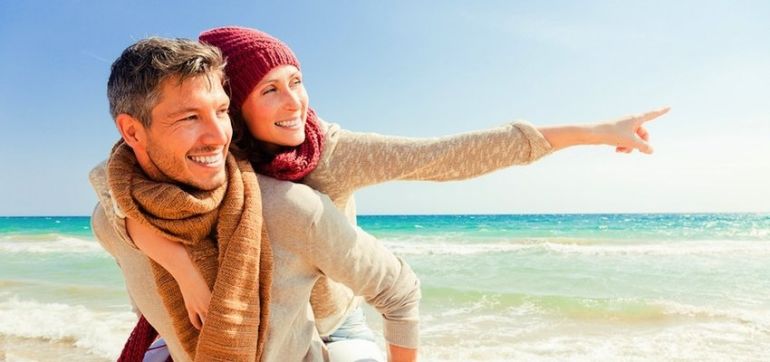 When you are not dependent on your relationship to fill your personal needs, then you will feel more secure. Being an independent person also make you an attractive partner. Don't forget to do anything for yourself.
It is important to remember that no one is perfect. Let go all the insecurities you are having in your relationship. We can not find a perfect love, But we create it with understanding, communication and Trust.