There's a reason why they say men are from Mars and women are from Venus. The differences between the sexes can cause a bit of clashing at times. The things that girls consider to be normal can be downright annoying to most guys.
Keep reading to know about the habits and behaviors girls have that annoys most guys. Don't forget to share your views with us.
1. Steal their boyfriend's clothes
When a guy enters into a new relationship, he already knows that his girlfriend is going to hit him right where it hurts: In his closet. Girls can't help but ravage a guy's closet and start wearing all of his clothes.
Men's clothing is just so comfortable. It's baggy, roomier, and it's covered in the lingering scent of his cologne. Guys should really take it as a compliment when a girl slowly starts to swipe all of his clothes, but that will probably never happen.
2. Silent Treatment
Some girls prefer to completely shut down when they're feeling sad or upset. Going cold on a guy prevents a girl from lashing out and saying something that she will later regret.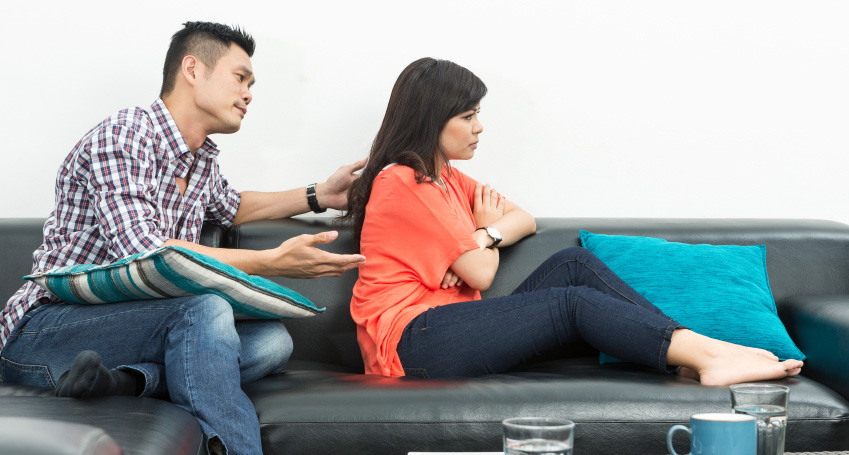 Even though some girls have good intentions when they ignore a guy for a short time, guys absolutely hate it when they're hit with the silent treatment. They start to wonder what they did wrong and they freak out with thoughts of being dumped.
3. Crying
When it comes to emotions, some girls have no problem letting the tears flowed the second they hear a sad song, while watching a cheesy movie or in the middle of an argument.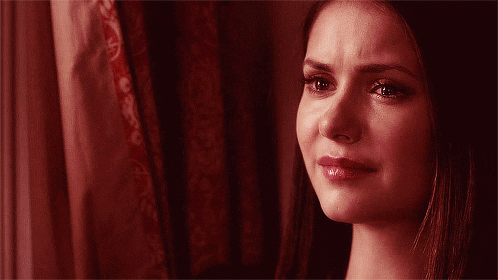 Guys absolutely hate it when a girl cries. It's not that they're afraid of her emotions, they just wish they had a way to make her feel better and stop the tears from falling. Guys feel helpless when the girl they love is crying her heart out. 4. Kiss and tell
Some girls love to overshare every aspect of their relationship with their BFF, their mom and all countless friends on their Facebook profile. While some girls think over sharing is not a big deal, guys absolutely hate when a girl kisses and tells.
Guys would prefer a girl who was a little more low-key, and someone who didn't feel the need to blab out about all the intimate details of her relationship. Spilling the beans about every high and low is definitely a turn-off.
5. Talking about the EX
A girl who's in constant contact with her exes will drive any guy nuts. Guys hate it when a girl keeps bringing up her ex because it makes them feel like they're in competition with someone from the past.
Guys have feelings too, and if an ex is still lingering in the shadows, they can't help but feel a little uneasy about the whole situation. Guys don't expect to cut off everyone from their past, but they do wish girls would stop bringing up their exes every five minutes.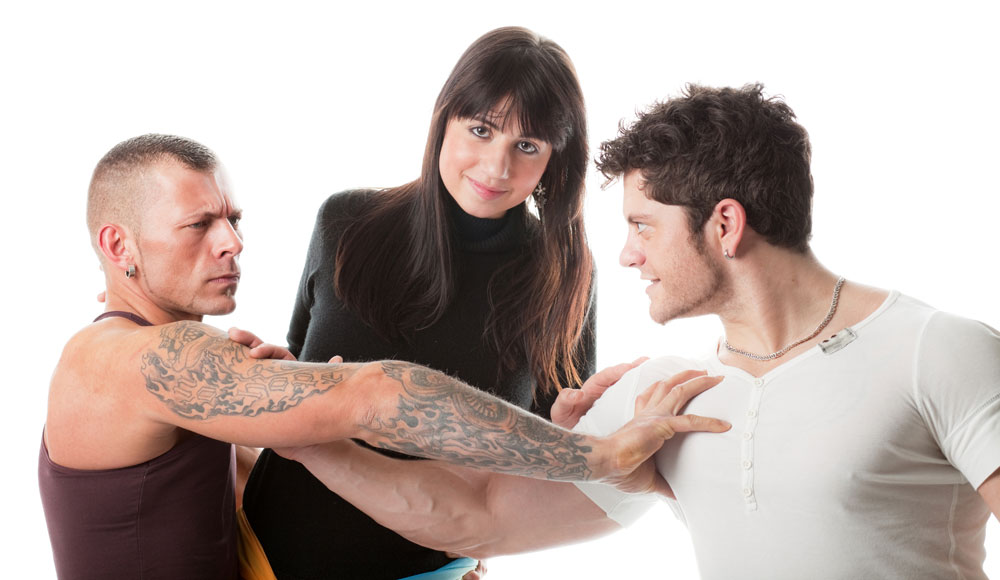 6. Jealousy
It's natural for everyone to feel a little bit of jealousy at some point, but when that green-eyed monster rears its ugly head in a relationship, guys can't help but feel annoyed.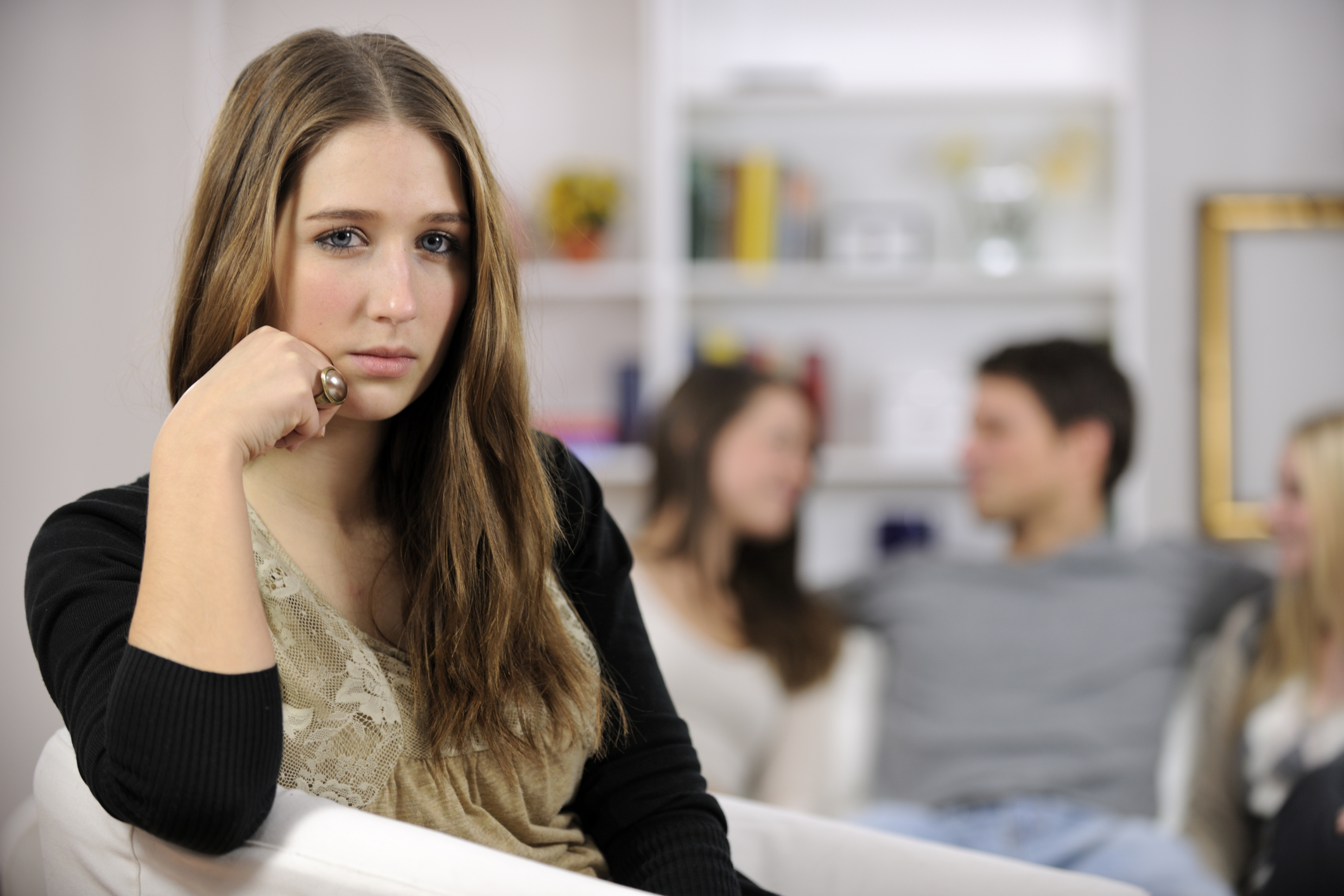 If a guy thinks he can't even have a conversation with someone of the opposite sex without his girlfriend flying into a jealous rage, it makes him want to grab his things and run for the hills.